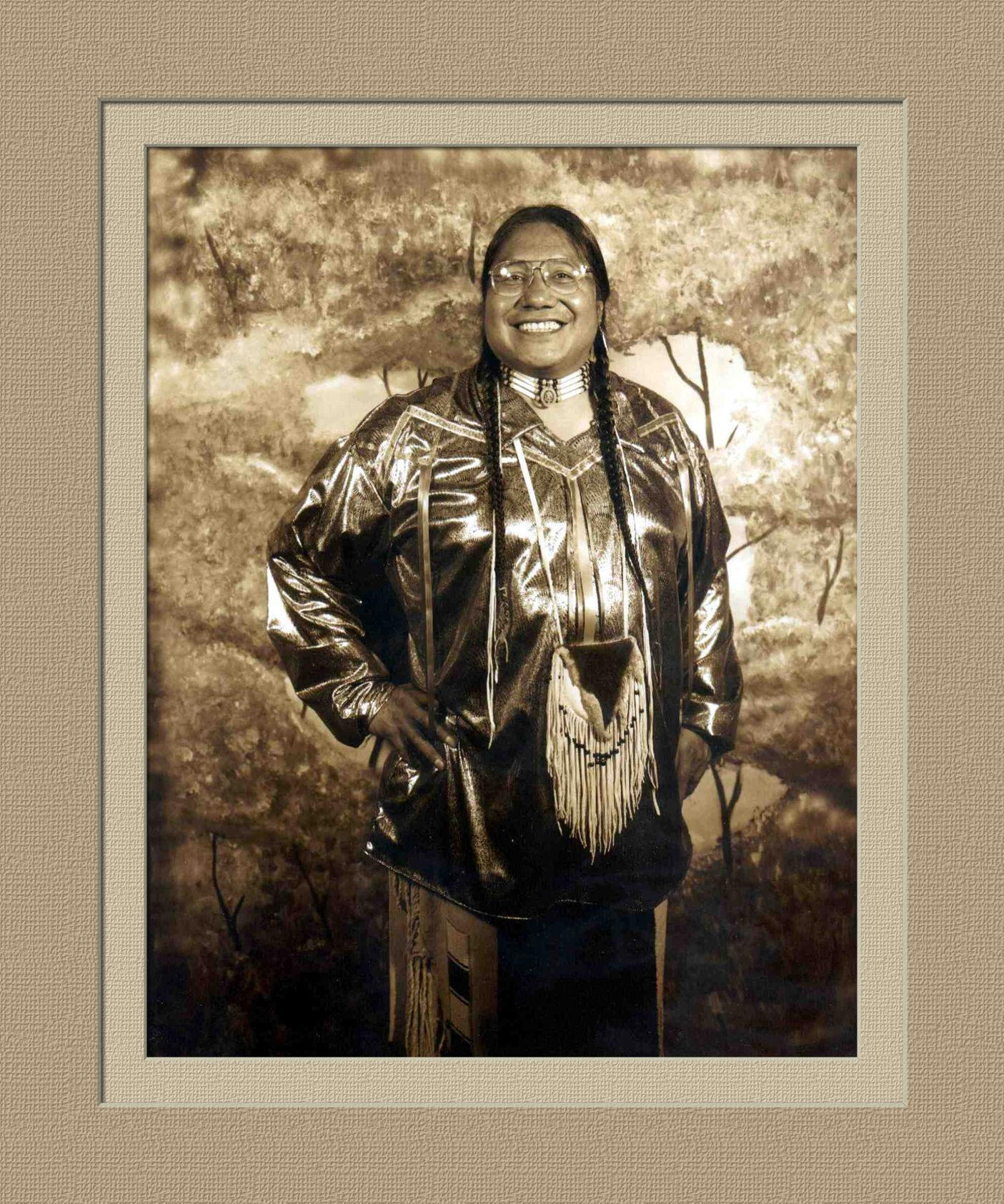 You can teach someone how to play the flute, but you can't teach them how to make it sing. ~ Joseph FireCrow
---
We are pleased to announce that "Night Walk", Joseph's most recent CD, has won BEST FLUTE RECORDING at the 2013 Native American Music Awards!
---
Welcome
Joseph FireCrow, renowned Native American Flute Man,
is honored to welcome all his family, friends and many fans
to his website.
His wish to you is that you find your journey here
to be pleasurable and informative.
Please visit here often as there
are many changes.